We Can Finance You. Good Credit, Bad Credit, No Credit!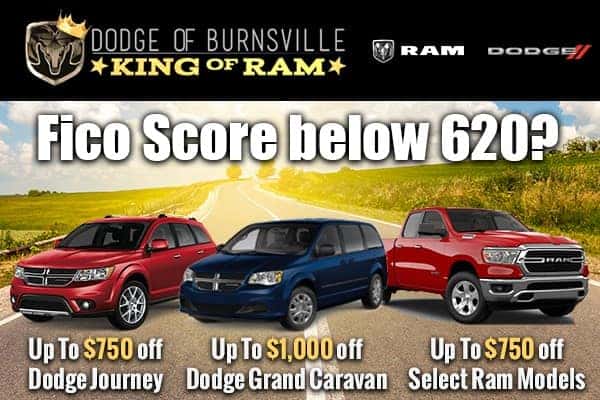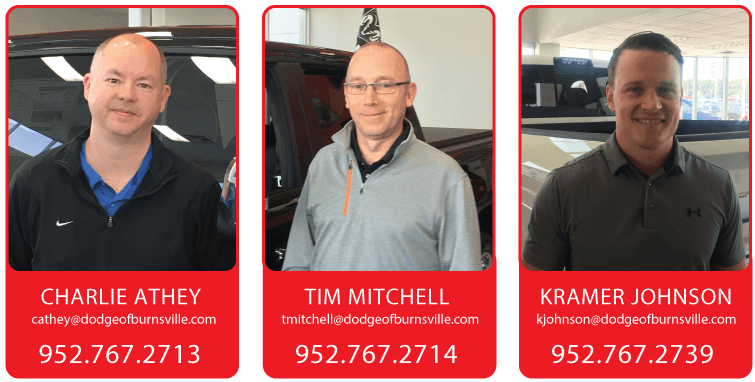 GET STARTED TODAY!
Dodge of Burnsville is dedicated to helping you get the financing you need for a vehicle that works for your situation. We have been helping our customers with every kind of credit situation. So whether you have had a bankruptcy, a divorce, repossession, you have bad credit, no credit or you are a first-time buyer, we can help you get financing for a car that fits your situation. We are offering additional incentives for you if you have a FICO score below 620. Shopping for a vehicle and for auto loans can be frustrating if your credit isn't ideal. Let us help you get into a new vehicle without all the hassle. Talk to Charlie, Tim, or Kramer to help you get into the vehicle you desire with the financing you deserve.
See below to begin our easy Approval Program. We are excited to work with you!